http://www.youtube.com/watch?v=arWHX-wqvIk
mamminals >>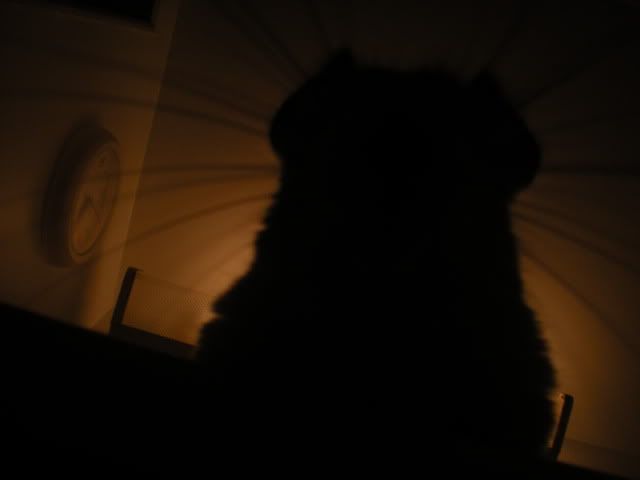 a poofball and a poofball
beau doing a great impression of my pink owl thingermabobber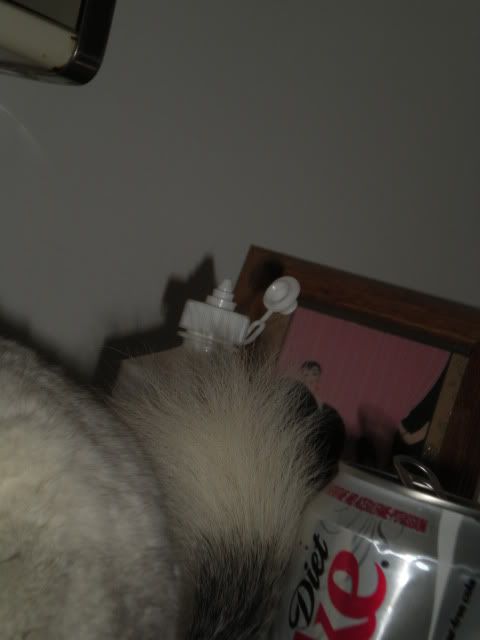 how 90% of my chinchilla pictures turn out
bird on bedhead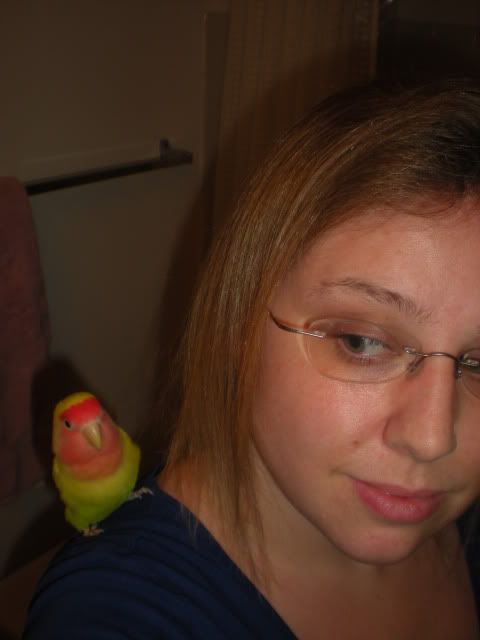 i have like, no good pictures of grace, which is sadness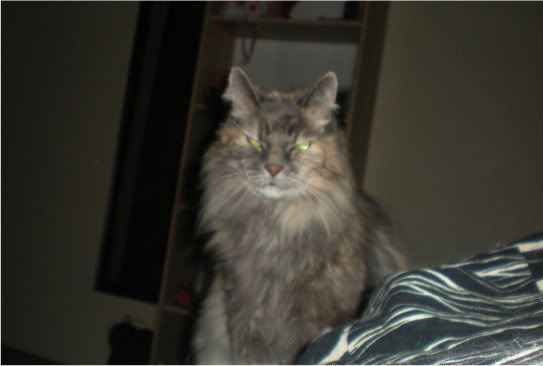 exhibit a
katenate adventure to fort rod hill! >>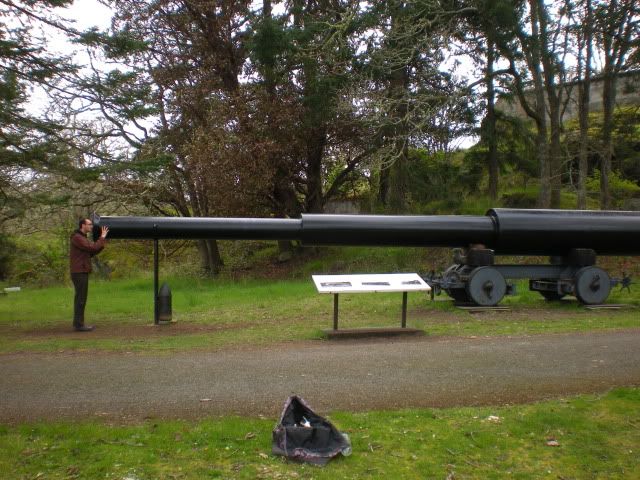 wherein nathan uses a cannon as a telescope
attempt three to get a shot of us and the lighthouse :)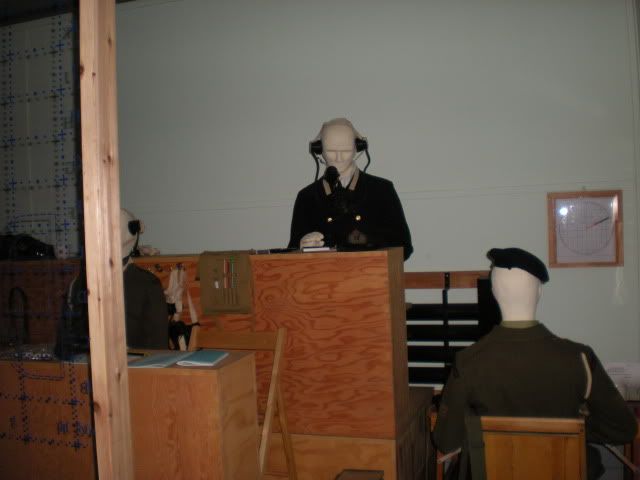 creepy ass mannequins in a creepy ass room!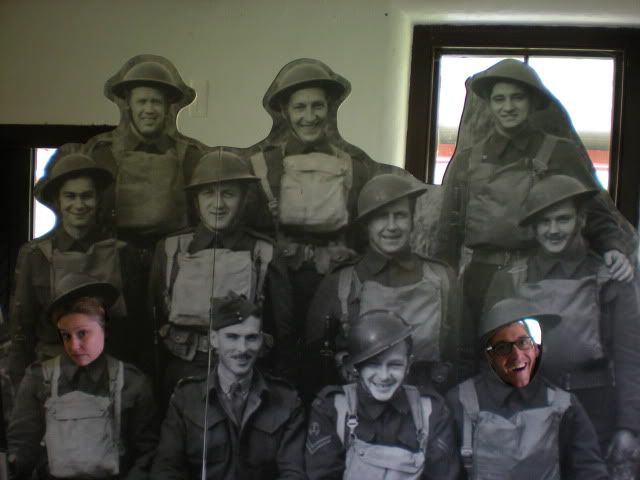 a motley crew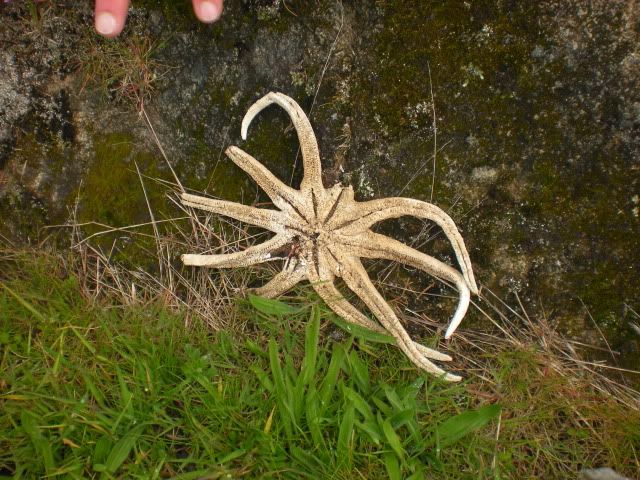 other highlights = watching an otter hunt for fish, the lighthouse horn, tightrope walking, having the place to ourselves basically, scream attacks as nathan repeatedly scared the bejeesus out of me, hunting for bugs under rocks .. the list goes on. such a good day!
the hcg diet >>
totally left it in the dust about 2 weeks ago. i'm going to start again tomorrow but modify it a bit so i can eat less restrictively and see if it still works (eg: getting to eat carrots and blueberries and other fruit/veg that wasn't allowed the first time around. poo on that! i'm having blueberries!
example lunches: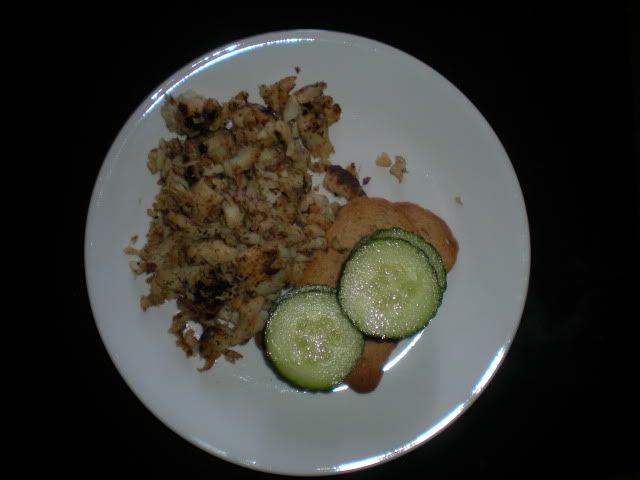 halibut with lemon and dill, melbas, cucumber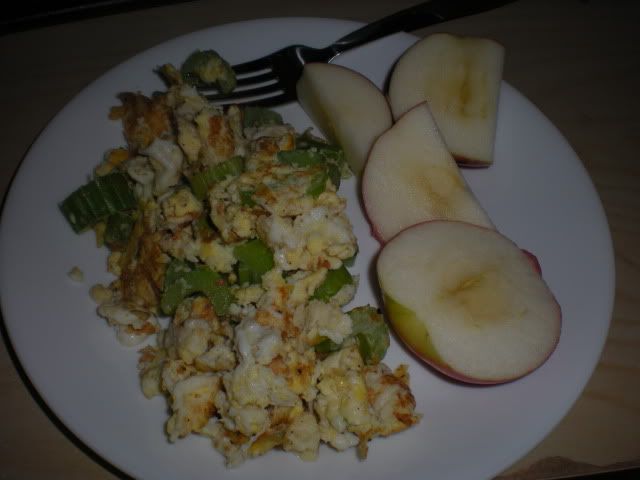 scrambled eggs, celery, apple
13 pounds down, 25 to go!
nature walk with mom, laura, beckham >>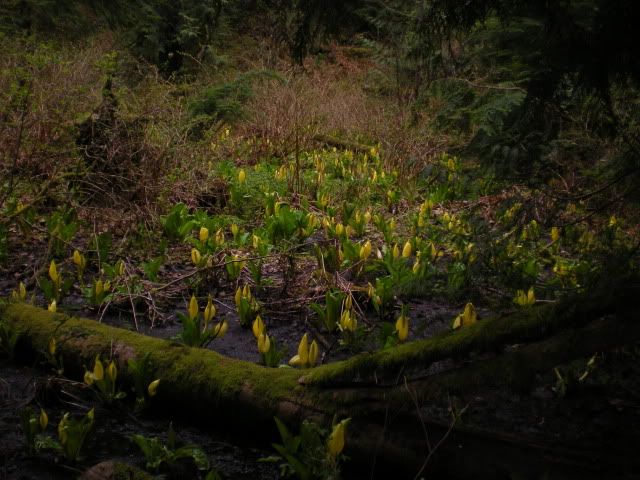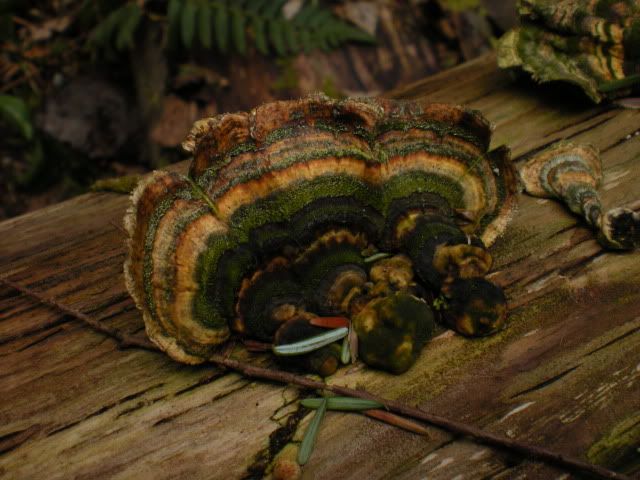 any mycologists out there wanna tell me what kind of fungus this is? so pretty!
this one too!
randomness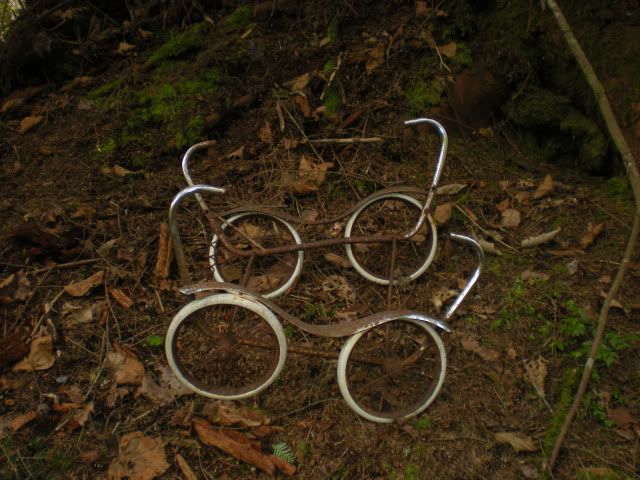 randomer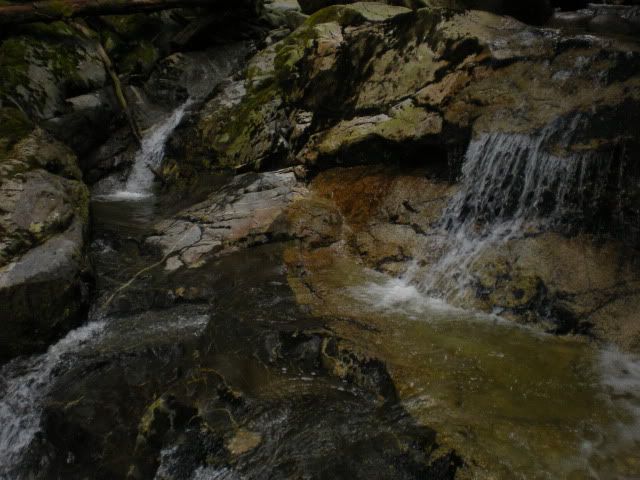 crystal falls alongside pritchett creek
this photo betrays just how high up this waterfall went.. and we were only halfway!
the view from the top of the car park at my building >>
totally gorge(ous, hahaha)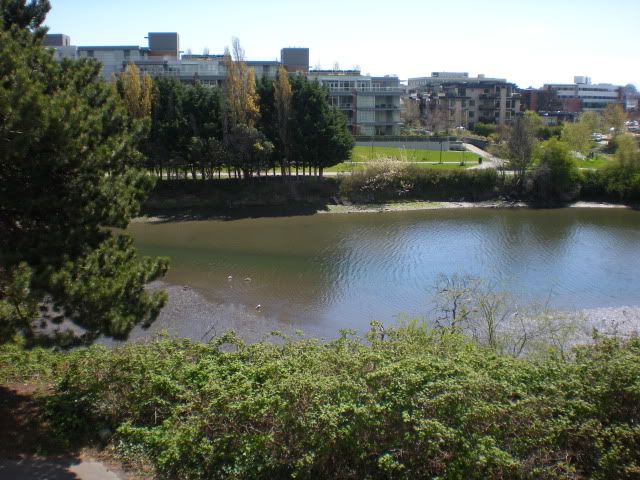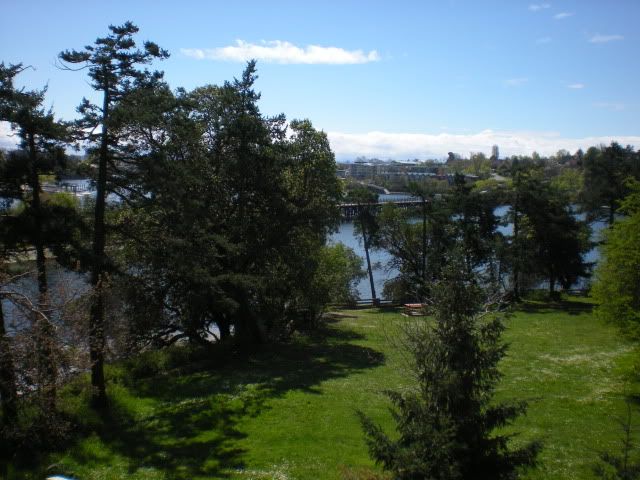 i love seeing the parliament buildings lit up at night, and mt. baker on clear days. mind you this is the view from my parking spot. my deck overlooks a swampy piece of grass and the road :P
man, i hiked up niagara falls (ironically named waterfalls ftw) in goldstream to the train trestle yesterday morn. so cool, and then i drunkenly deleted my pictures last night! i'm going back sometime this week, same time, super early in the morning when the suns all golden and there is noone around. i got brave and walked across the trestle, it was terrifyingly wonderful.
speaking of early mornings, i haven't slept more than like 2 hours a night in days. i've always been the deepest easiest sleeper until this year, now i'm a raging insomniac, its so weird. anyways my brain is functioning surprisingly well for sleep dep, though i was a little fuzzy last night and felt like i was being annoying. i think i am going to quit imbibing for awhile. i've got some major issues to figure out and beer really isn't helping, yeep.
love to all <3