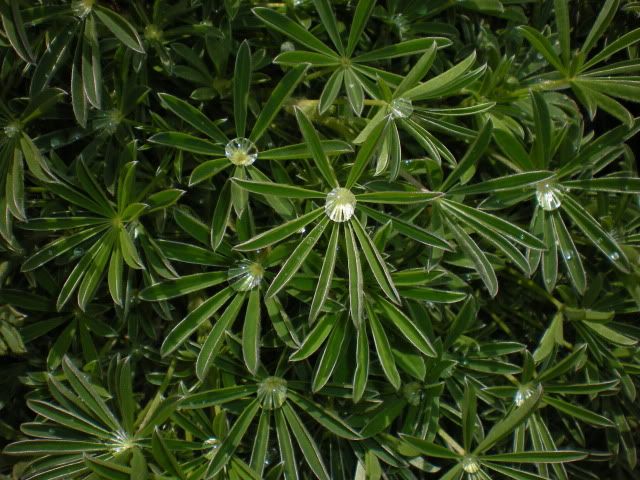 dewdrop
macaulay point..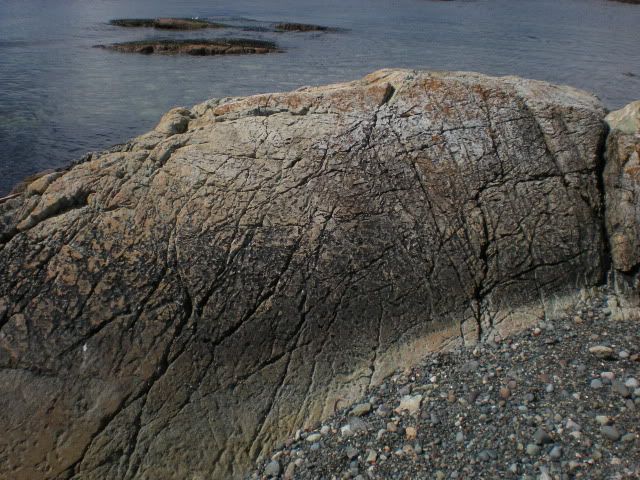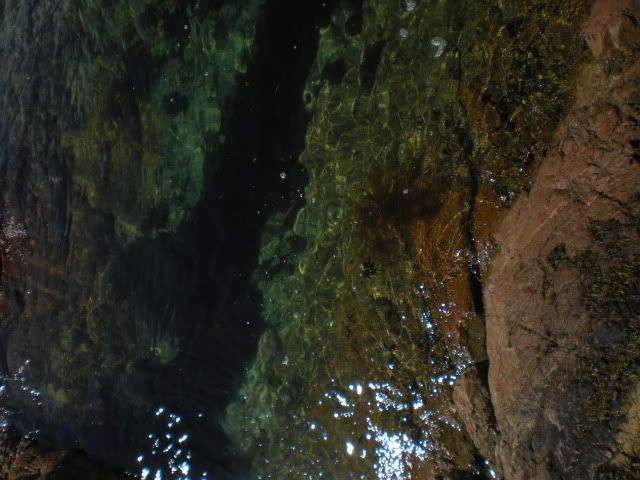 added a little team pride to my balcony
mute swana at esquimalt lagoon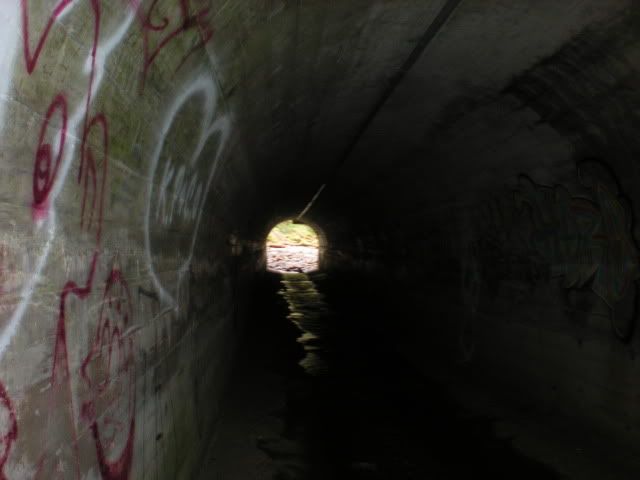 in goldstream, on the way to the trestle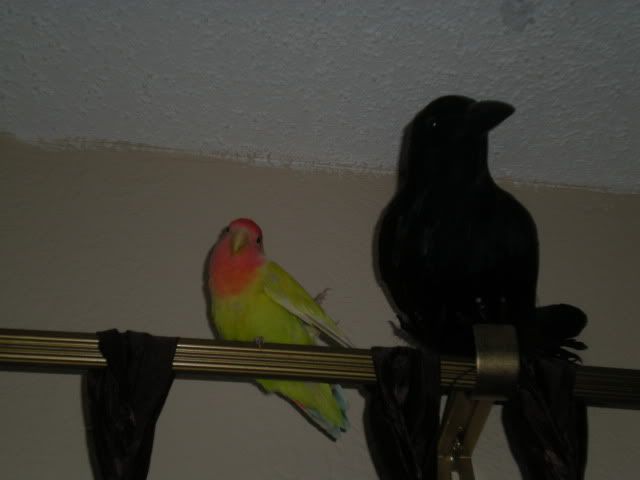 glory doing a little dance (before he decided to pull the eyes off my crow ornament :-/ )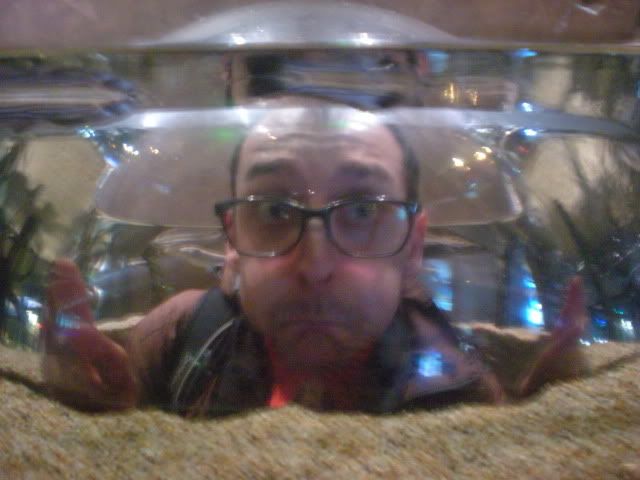 natenkatedate at the vancouver aquarium for my birthday! such good times all around
awe and wonder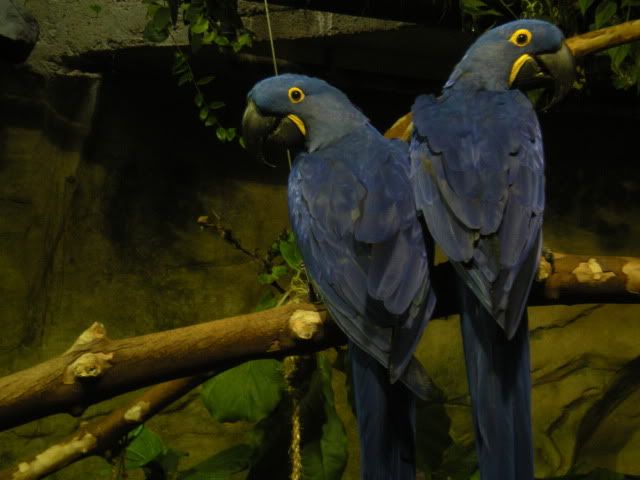 hyacinth macaws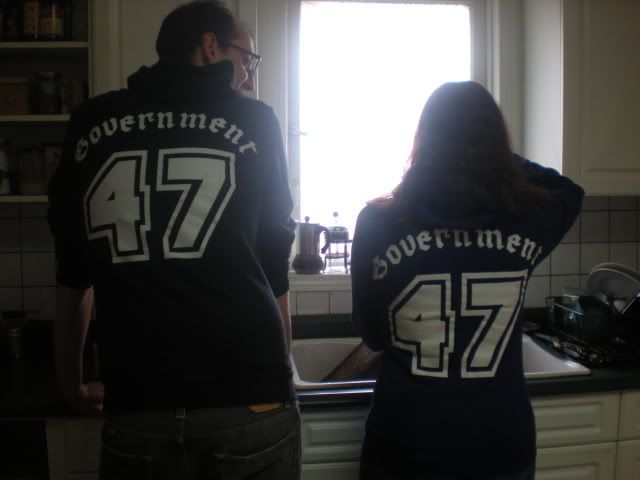 what a team!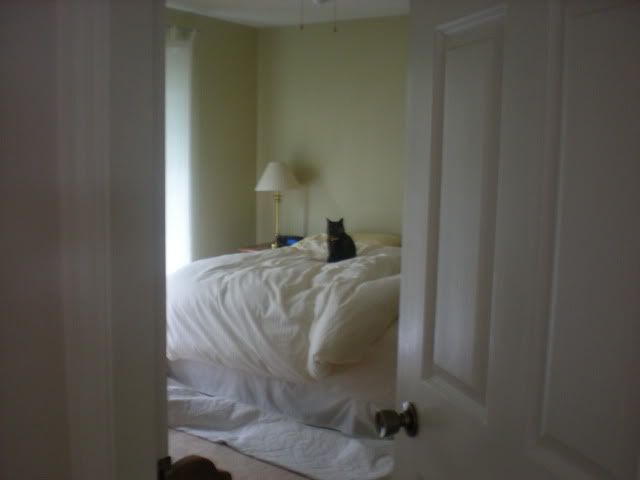 brought kizzy to vancouver .. she moved ~right~ in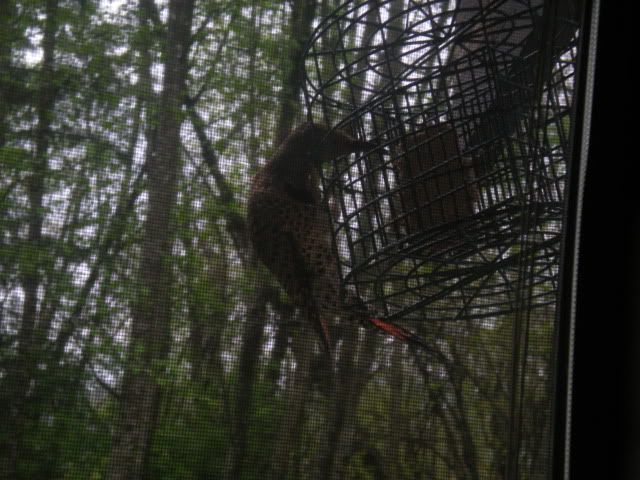 i love northern flickers, and here is one visiting my parents hanging feeder!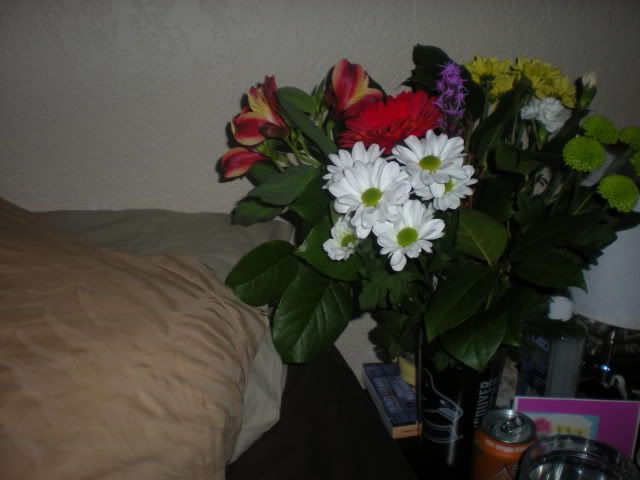 birthday fleurs!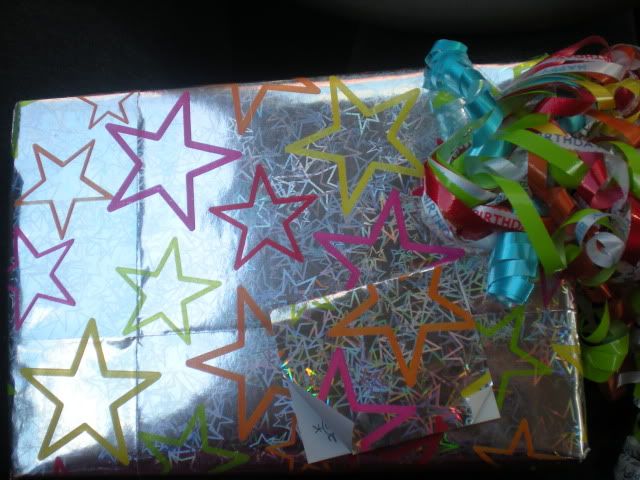 got the full st:tng movie series on dvd in the mail from my sister! awesomeness!
attempting to take a picture of my white streaks, eep!
playing with his reflection in the mirror (he's since had his wings clipped. he was getting really bitey and following me into the bathroom and other bird-free zones. and tormenting the cat like a jerk!)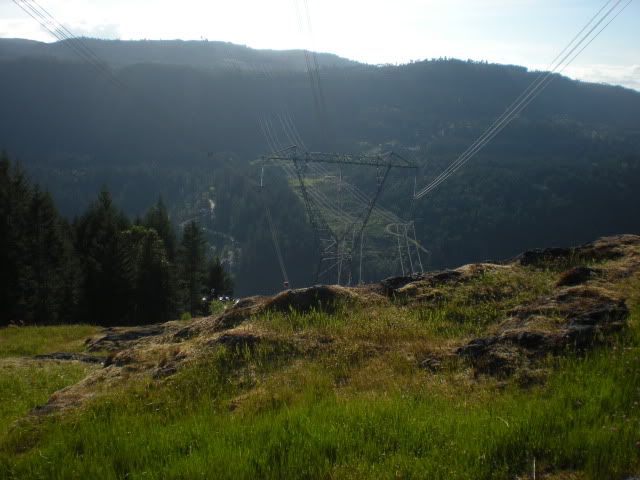 the half summit of caleb pike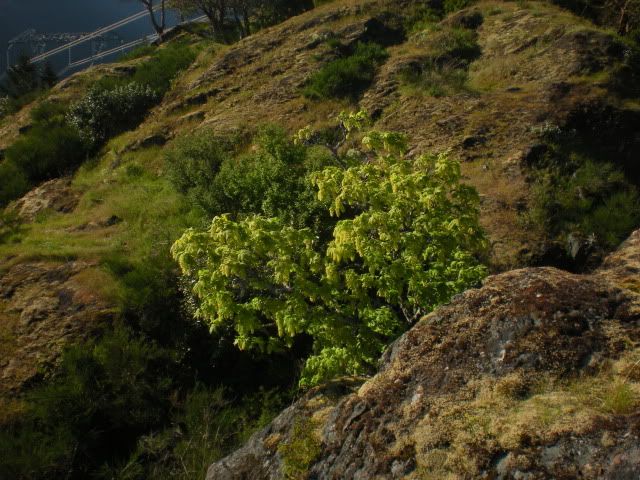 snugglepuss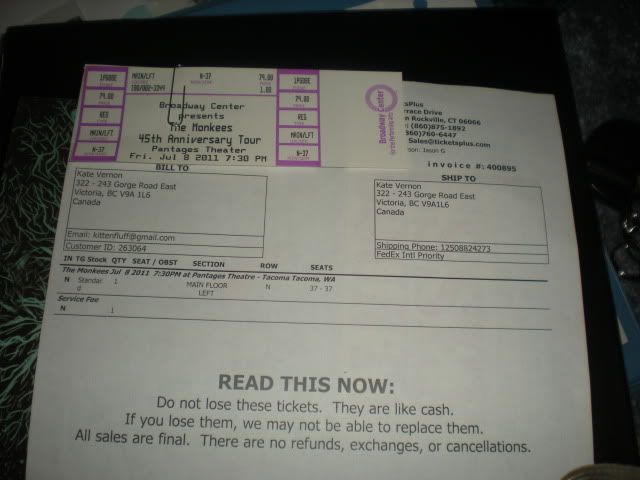 my monkees ticket :)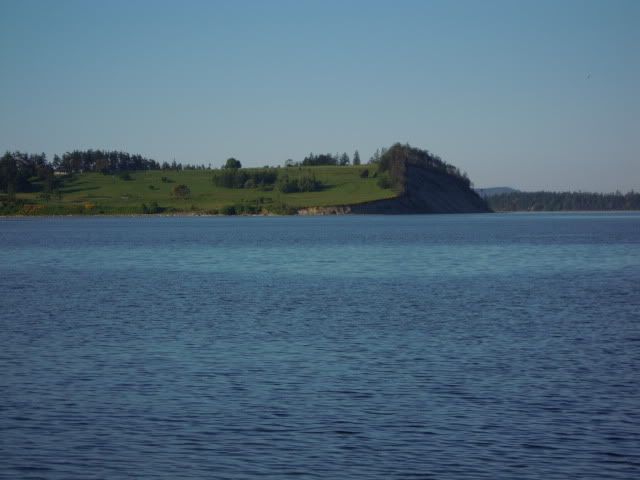 islandview beach, where i love to sit and read my book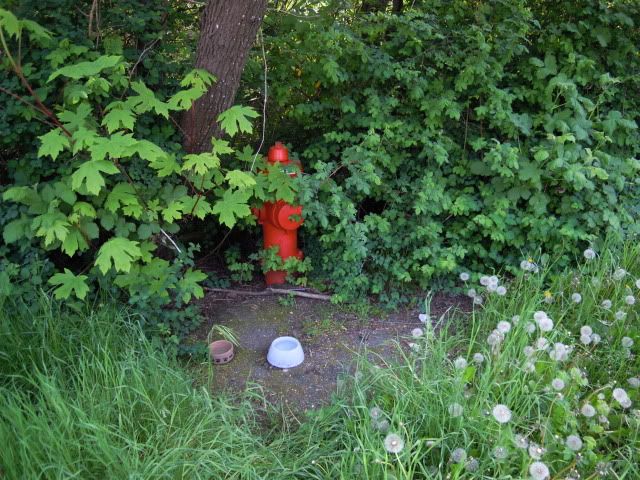 cute and random doggy nook discovered whilst on a stroll around the neighborhood
hot firefighters in the victoria day parade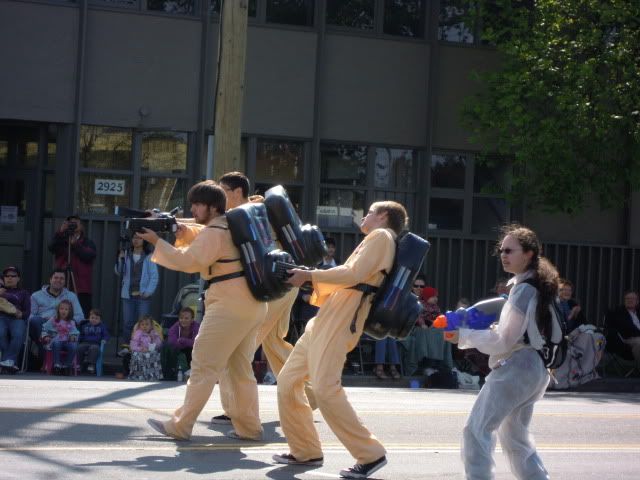 one of the marching bands (i love the marching bands!!) played ghostbusters and these guys ran in front of them, haha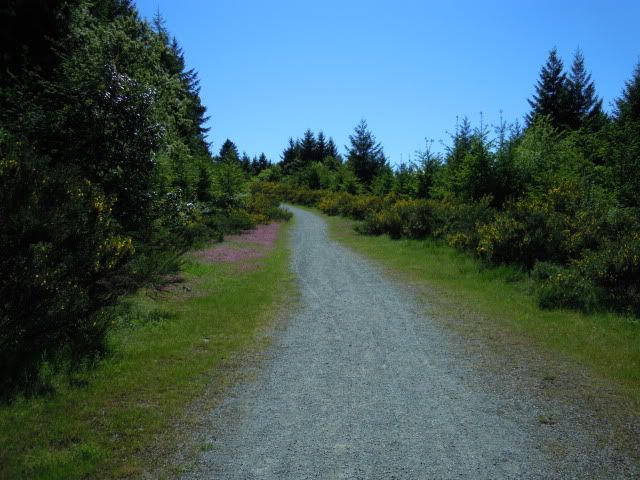 also caleb pike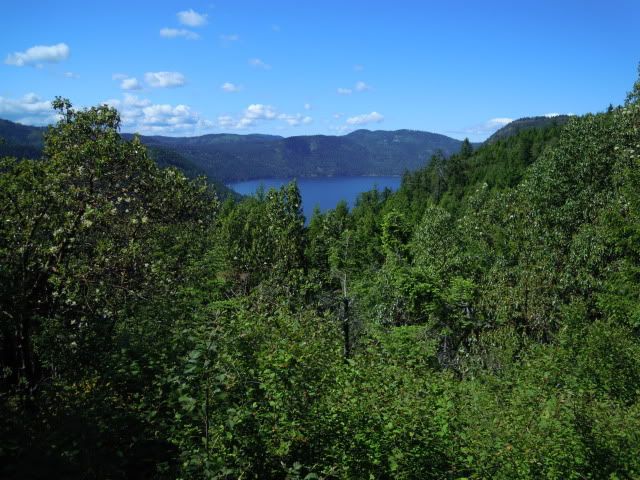 looking out over the malahat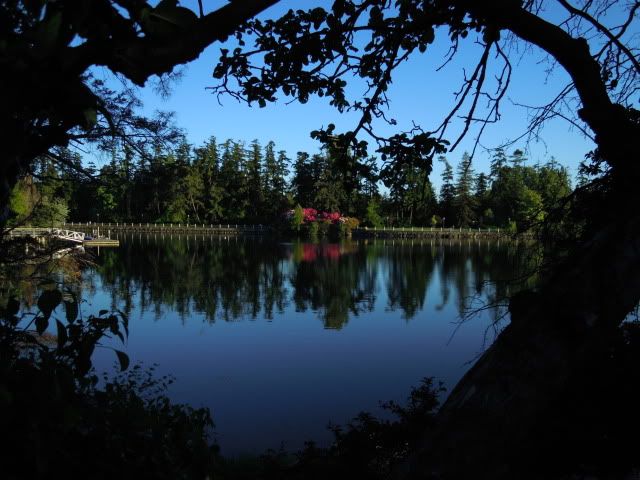 i never get over how pretty the gorge is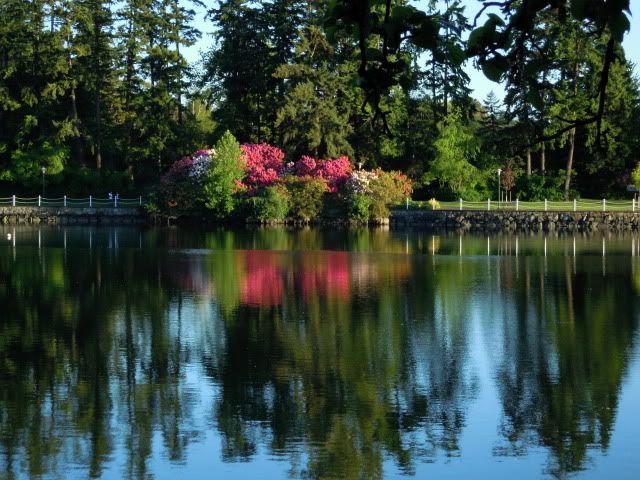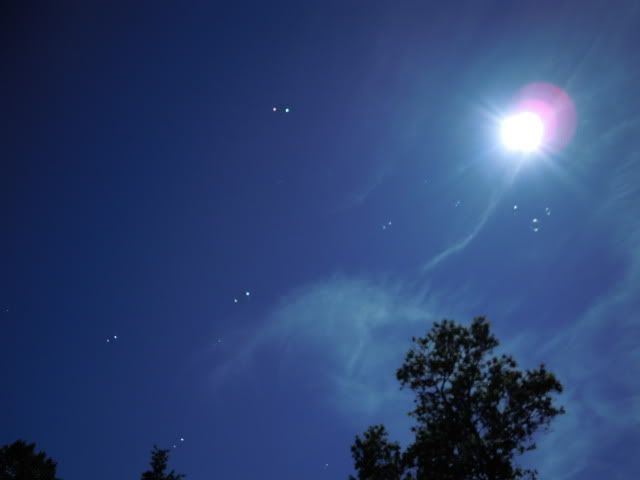 blowing bubbles in the park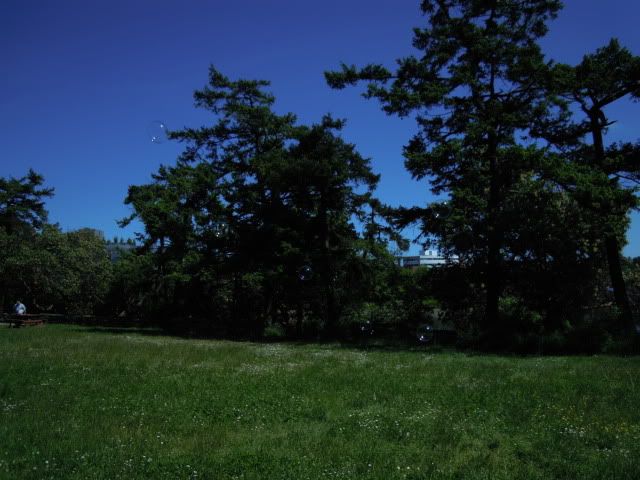 :)